Pamplona 2022 - San Sebastian Transfers
Pamplona 2022 - San Sebastian Transfers
Overview
Fanatics operate private coach transfers from our Pamplona campsite to San Sebastian.
Departure Transfers: Thursday 7 & Friday 8 July
Our departure transfers leave from our Pamplona campsite at 10:30am (after you watch the bull run).
Note:
Fanatics transfers are only available to passengers booked on Fanatics accommodation packages and are subject to minimum passenger numbers.
Packages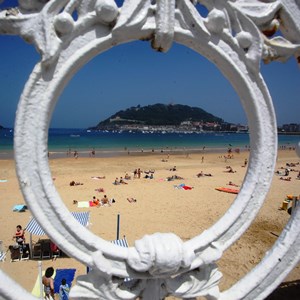 San Sebastian Transfers - Departure Transfers
---