Pamplona 2022 - Barcelona Transfers
Pamplona 2022 - Barcelona Transfers
Overview
Barcelona is one of Europe's most popular cities & transport hubs with loads of flights every day from all over Europe.
Arrival Transfer: Tuesday 5 July
Today we have two transfer options:
11am: from central Barcelona to our Pamplona campsite, hostel & hotel

12noon: from Barcelona airport to our Pamplona campsite, hostel & hotel
Departure Transfer: Friday 8 July
Departure transfer from our Pamplona campsite to Barcelona airport & city-centre.
Which Airlines?
In Europe you will save some serious money if you book your flights early. Several major airlines fly from London & other parts of Europe into Barcelona (BCN) including easyjet.com, britishairways.com, monarch.co.uk, vueling.com, iberia.com.
Note:
Fanatics transfers are only available to passengers booked on Fanatics accommodation packages and are subject to minimum passenger numbers.
Packages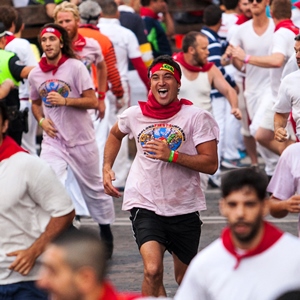 Barcelona Transfers - Arrival Transfer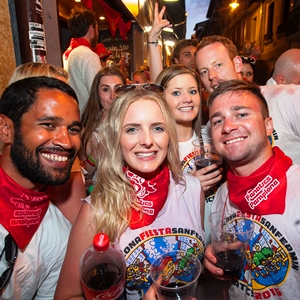 Barcelona Transfers - Departure Transfer
---