Barcelona, Bilbao, San Sebastian
We have the following arrival & departure coach transfers available for people on our opening ceremony packages:
Barcelona City Centre & Airport
Arrival transfers are available from Barcelona on 5 July and departure transfer runs on 8 July.
Bilbao Airport
Bilbao airport is just two hours from Pamplona. Transfers available from/to Bilbao airport on 5 & 8 July.
San Sebastian
Departure transfers to San Sebastian are available on 7 & 8 July.
Note:
Pamplona airport only has a limited number of connections each day & fares are normally prohibitively expensive. Flights into Barcelona and Bilbao offer much better value for money.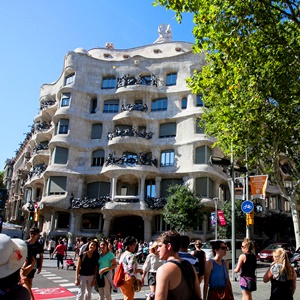 Arrival Transfer - Tuesday 5 July
Departure Transfer - Friday 8 July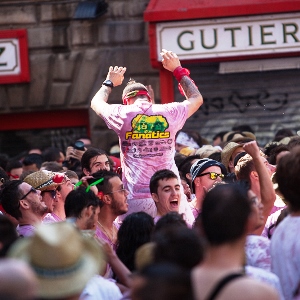 Arrival Transfer - Tuesday 5 July
Departure Transfer - Friday 8 July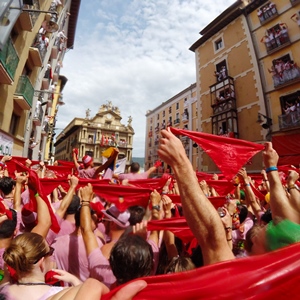 Departure Transfers - Thursday 7 & Friday 8 July