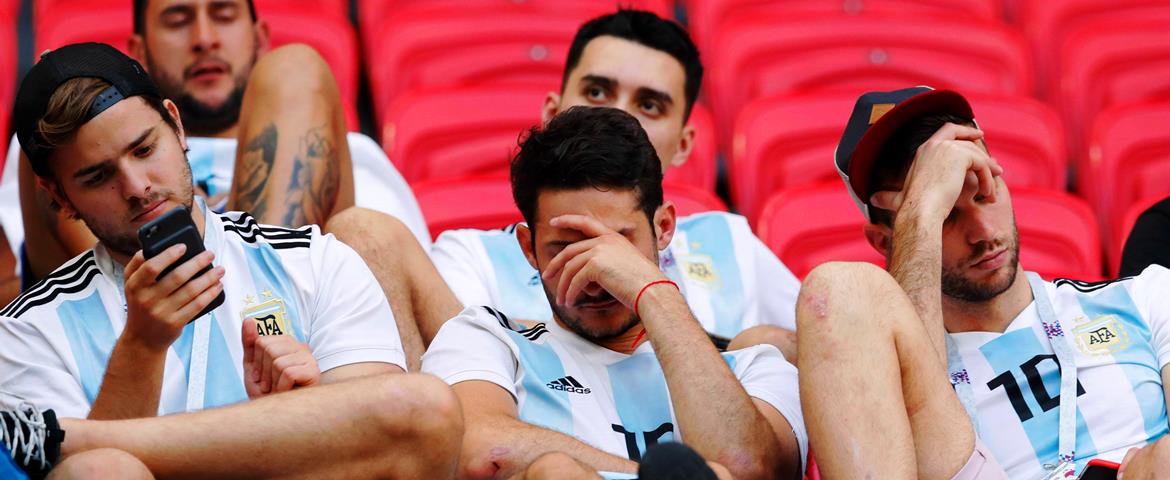 Overview
It is still uncertain whether travel from Australia will be possible for this tour, register your details below and we will keep you updated with the latest news!
The Copa America 2020 is postponed until June-July 2021, register your interest below to be contacted with our tour options as soon as the Socceroos' participation is confirmed!

Fanatics Tour Options (based on 2020 schedule)
We will have 4 tour options for the group stage of the tournament in Argentina plus an option to see the knock-out stages in Colombia.

Tour A - 21 days - 10 - 30 June: This is the full group stage tour including all 5 of the Socceroos matches plus 3 of Argentina's group matches against Chile, Uruguay & Paraguay!

Tour B - 13 days - 10-22 June: This option takes in Australia's first three group matches against Uruguay, Paraguay & Bolivia along with Argentina taking on Chile, Uruguay & Paraguay!

Tour C - 8 days - 10-17 June: Catch the start of the group stage including the Socceroos taking on Uruguay and Paraguay plus Argentina v Chile & Uruguay!

Tour D - 12 days - 19 - 30 June: This tour takes in the second half of the group stage of the tournament including 3 Socceroos matches (v Bolivia, Argentina & Chile) plus Argentina v Paraguay!

Tour E - 13 days (knock-out stage) - 30 June - 12 July: Our knock-out stage tour includes a quarter-final, semi-final & the final plus the best that Colombia has to offer in between!
Register your interest in this tour
The following questions have been uploaded to assist us with planning which packages our customers prefer. Please note that this is not binding & only an indication of what you would be interested in.
To register your interest for this tour & upload your preferences you must be registered as a member of this website.If you are a member & not logged in yet, click here to
Login
.
Login
Register as a member
---